Massage Therapy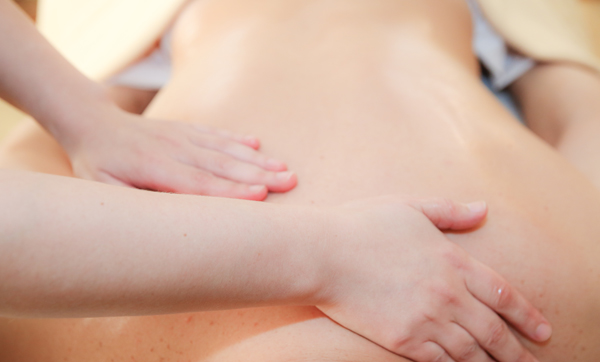 Pamper your body at The Beauty Spa. We are
an AVEDA spa. We recommend and
use AVEDA products.
Swedish or Relaxation Massage
Gliding and kneading strokes to relax the body and ease the mind. Circulation is stimulated for increased tone and well being.
30 MIN $40
60 MIN $60
90 MIN $90
Deep Tissue / Sports Massage
Firm pressure is used to reach deep into muscle tissue to release long-standing or acute tension. Vigorous effluxes and compression stimulate tone and will help the athlete's joints and muscles recover by increasing circulation and removing metabolic wastes (pre- or post-sport event).
30 MIN $45
60 MIN $70
90 MIN $100
Aromatherapy Massage
A personalized blend of pure essential oils is applied to stimulate the lymphatic and immune systems, and to soothe the nervous system.
30 MIN $45
60 MIN $70
90 MIN $100
Reflexology Massage
This pressure point foot massage is an ancient Chinese technique which stimulates healing and promotes all-over body relaxation and well-being. Essential oils and steamy towels add to the sensation of relaxation during this luxurious treatment.
30 MIN $40
60 MIN $65
Lymphatic Drainage Massage
A specific light massage, reducing inflammation and enhancing the immune system by relieving excess fluid from the tissues. Great for anxiety, exhaustion, and to detoxify the body.
60 MIN $70
Neuromuscular Therapy
Competent and precise techniques to palpate tight muscles related to headaches, TMJ, Whiplash and "computer posture."
60 MIN $70
Facial Reflexology
This totally relaxing treatment works through the stimulation of the many nerve endings in the skin of the face and is able to affect the performance of the entire body. These different microsystems, like a keyboard related to the brain, send information to the organs, functions, and body areas. Namely, it can help relieve migraines, acne, body aches, stress, and diminish wrinkles. The more sessions delivered, the faster results you will see.
60 MIN $70
Prenatal Massage
This therapeutic massage eases aches and stress due to pregnancy. The guest is positioned in total comfort and supported by comforting pillows. Relaxing effluence strokes help to release pressure and pain throughout the body and especially in the lower back, hip and any other body part as indicated by the client.
30 MIN $40
60 MIN $60
90 MIN $90
Hot Stone Massage
Smooth, warmed stones are applied to points on the body for energetic balancing and to muscles during massage. These warm stones replace the pressure of the therapists hands creating a massage that runs deep through the muscles, promoting relaxation and detoxification.
60 MIN $75
90 MIN $105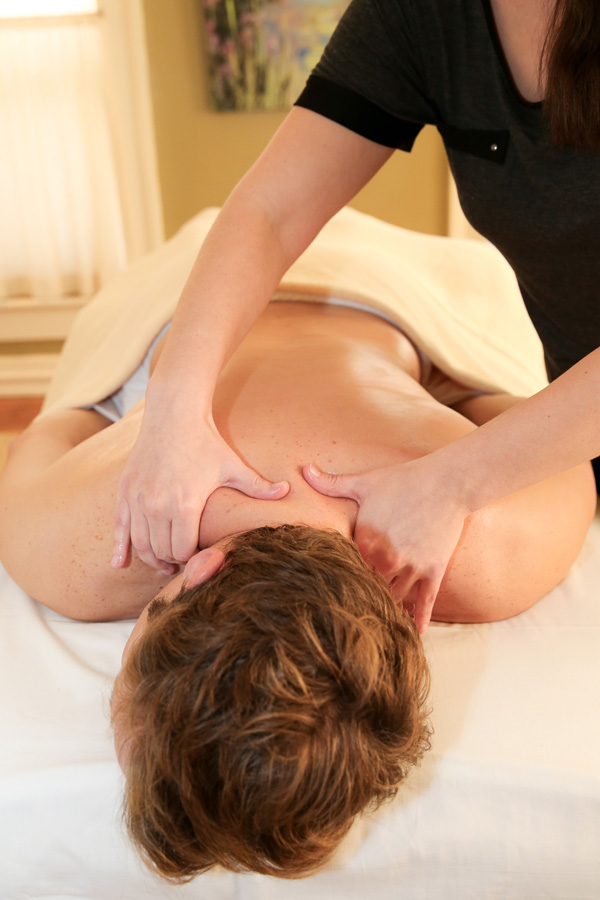 Pamper your body at The Beauty Spa. We are
an AVEDA spa. We recommend and
use AVEDA products.
AVEDA Stress-Fix Massage
Aveda's Stress-Fix aromatherapy adds to the experience of a calming massage that includes deep tissue strokes, acupressure, reflexology and steamy hot towels. The Stress-Fix Aroma includes essences of lavender, lavandin and clary sage from organic farms and is clinically proven to reduce stress.
60 MIN $75
AVEDA Chakra Balancing Massage
Using Aveda's uniquely blended Chakra Aromas as well as deep tissue, reflexology, and energy balancing techniques, this massage is centering and uplifting, allowing a profound sense of well-being.
60 MIN $75
AVEDA Caribbean Body Therapy
This is a luxurious spa treatment using tropical essences and ingredients to exfoliate and deeply hydrate. A body mask of ginger, sugar cane and sea algae is applied and warmed on the body. This mask is followed by a relaxing shower and massage with Aveda's Caribbean Therapy Body Creme.
75 MIN $105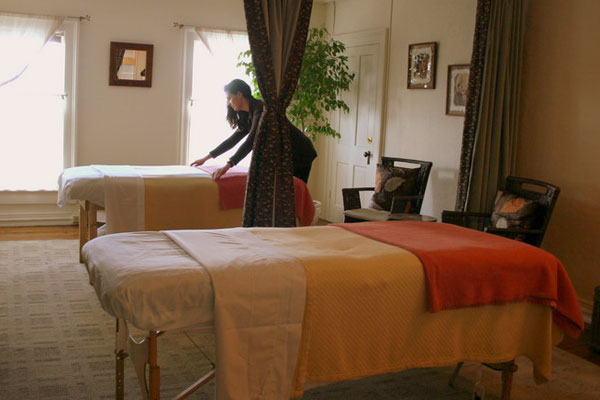 Pamper your body at The Beauty Spa. We are
an AVEDA spa. We recommend and
use AVEDA products.
Couples Massage
Share the experience with a loved one, friend, or spouse. Our couple's room is specially prepared with two massage therapists and two massage tables. Each person is then able to receive an individualized treatment simultaneously.
Price is based on your personal choice of massage.
Spa Glow
This spa treatment results in total body exfoliating by first dry brushing, next, either a mineral salt scrub or body polish application, and finally, a light moisturizing massage.
60 MIN $75
Spa Glow including Bronzing Application
During the moisturizing massage of the Spa Glow, a bronzing spray is applied to give the skin a natural tan and a sun kissed glow.
75 MIN $100
Raindrop Technique Therapy
Using therapeutic grade essential oils and ancient energy techniques of the Lakota Indians, this body application brings structural and electrical alignment to the body in a relaxing and invigorating manner. Powerful essential oils ward off damaging viruses and bacteria by cleansing cellular receptor sites and reprogram the integrity of the cells' information to restore and maintain physical and emotional wellness.
60 MIN $85 - introductory price