The Beauty Spa | An AVEDA Spa
510 East Market Street
Harrisonburg, VA 22802
540-564-1925
Reviews
The Beauty Spa is a company that supports a staff of dedicated individuals to thrive together in professional growth, self-knowledge, and harmonious community. We strive to create a unique environment to share with guests of the Shenandoah region and beyond offering comfort, nourishment and delight in the application of quality skin and body treatments, the use of potent plant and natural products, and friendly, supportive relationships. In all that we do, we do in service of personal and planetary preservation and rejuvenation.
New Entrance to The Beauty Spa
Come by and see our new newly designed space. We love it and know you will too! Please note our newly posted hours, as well as the new entry way we are now using. Follow the brick path around the right of the building from the parking lot and access the door on the west side porch of the building.
See you very soon!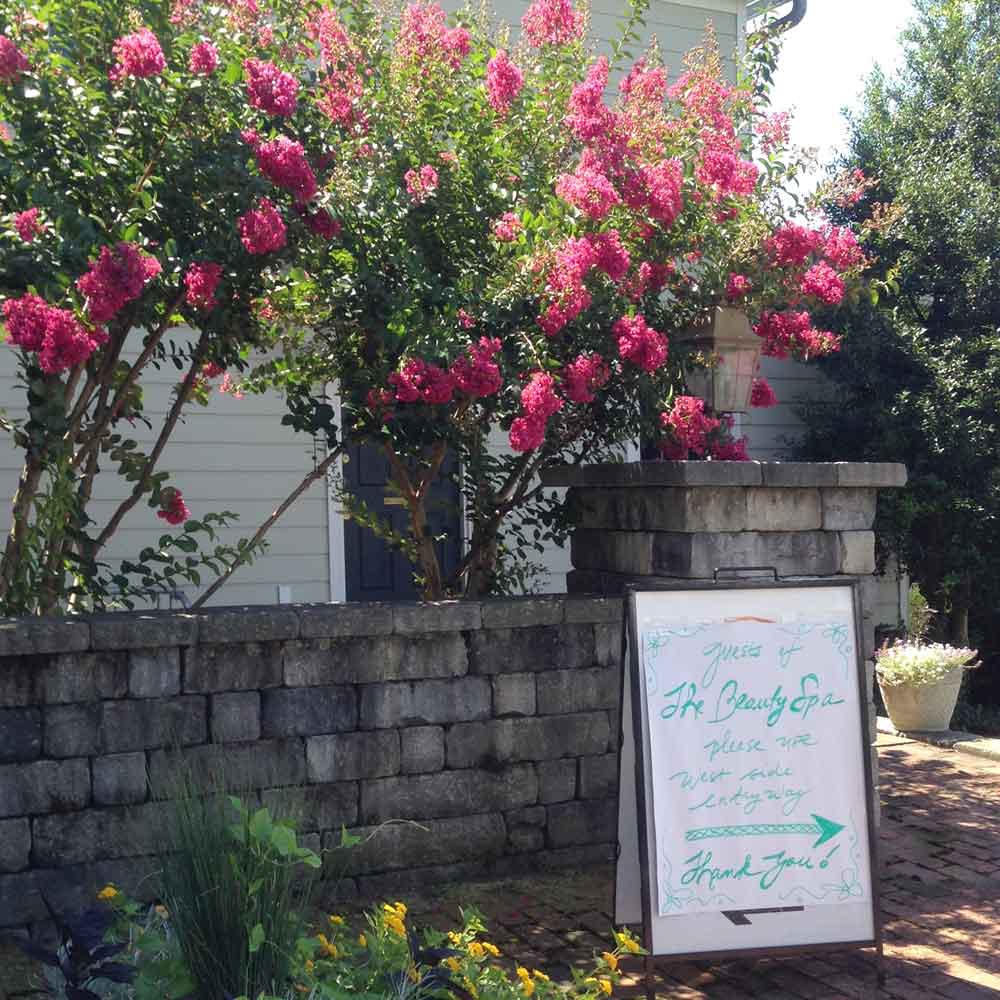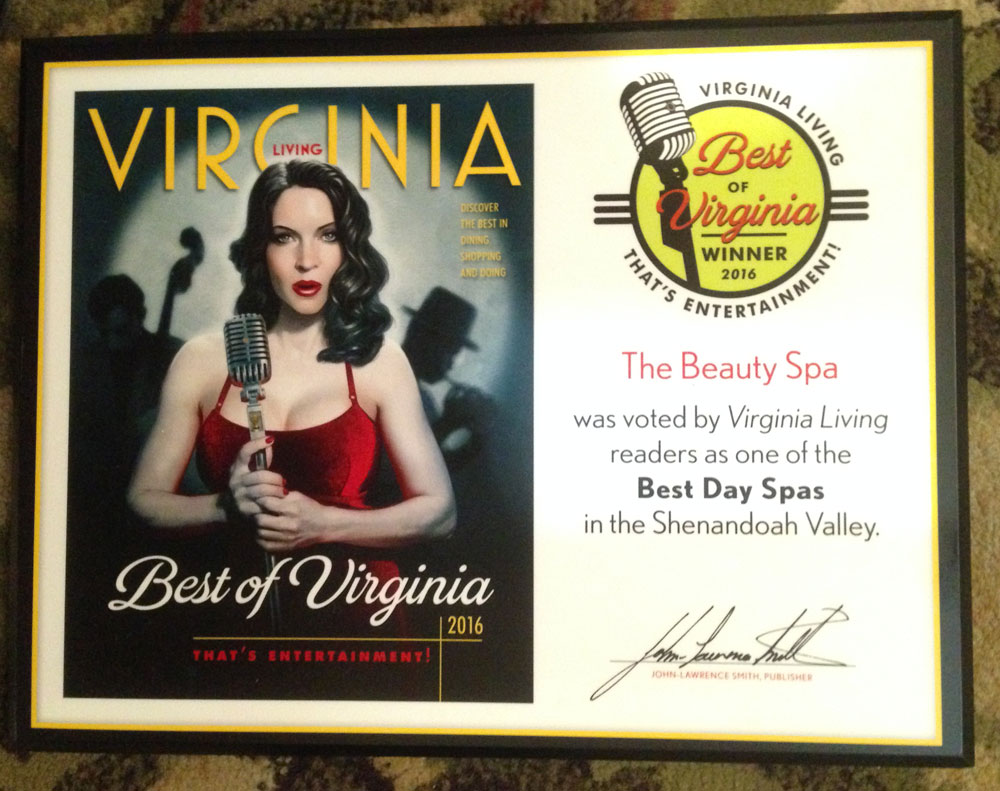 Story of The Beauty Spa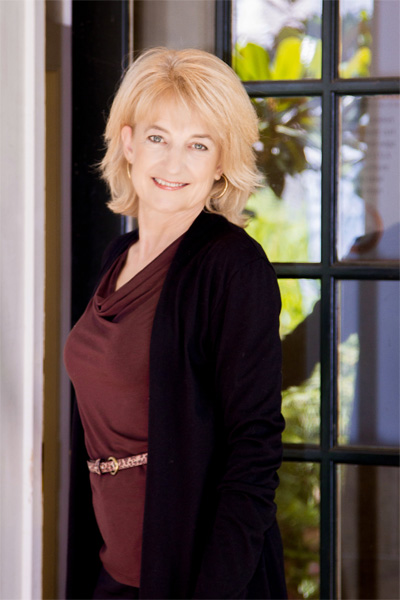 Dear Friends,
Almost thirty years ago, I was living over seas and dreamed of a place where I could create a sanctuary of serenity and nourishment. This place would allow all people to come and tap into their source of wellness and beauty through touch therapies and products derived from nature.
Read more about Anita Yoder
Master Esthetician and The Beauty Spa owner