"Check In" at The Beauty Spa and receive special discounts!
The Beauty Spa | An AVEDA Spa
© 2014 All Rights Reserved
510 East Market Street
Harrisonburg, VA 22802
540-564-1925
Reviews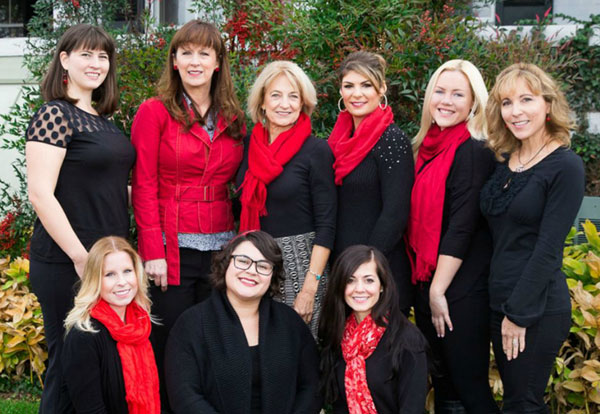 SEASON'S GREETINGS
Join us for The Beauty Spa's Holiday Open House
Thursday, December 4, 2014 from 4-7 pm
The Beauty Spa
510 E. Market Street
Harrisonburg, VA 22801
540-564-1925
20% off Aveda products
* excluding specially priced packages
Special Gift Packages
Door Prizes
Tasty Treats & Wine
Hand and Chair Massages
Aveda Makeup Touch-ups
Local Arisans and more!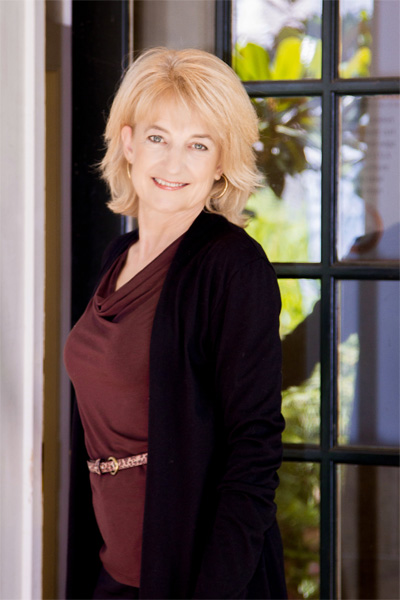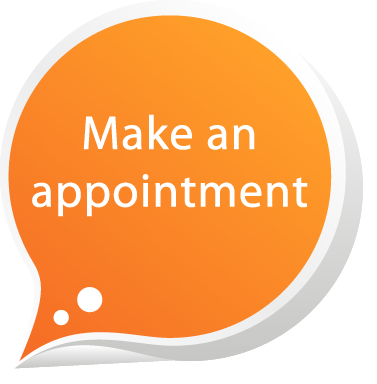 Story of The Beauty Spa
Dear Friends,
Almost thirty years ago, I was living over seas and dreamed of a place where I could create a sanctuary of serenity and nourishment. This place would allow all people to come and tap into their source of wellness and beauty through touch therapies and products derived from nature.
Read more about Anita Yoder
Master Esthetician and The Beauty Spa owner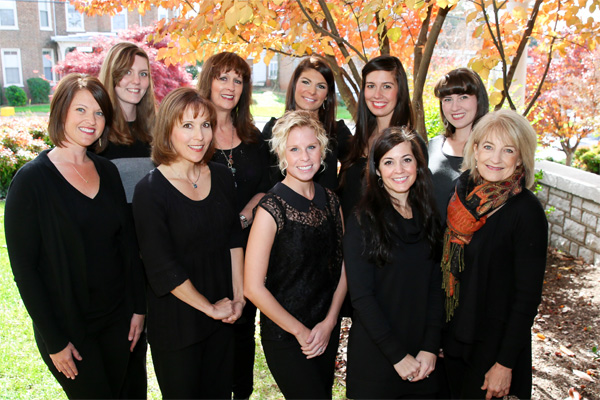 Front row, right to left: Anita Yoder, Shannon Lafy, Tess Sherman, Lisa Holland, Bekka Painter. Second row, right to left: Jennifer Hess, Emily Smith, Taryn Callahan, Rosemary Hess,
Samantha Breighner. Not in photo: Michael Gwin and Sonya Rexrode-Rickel.