Meet the Staff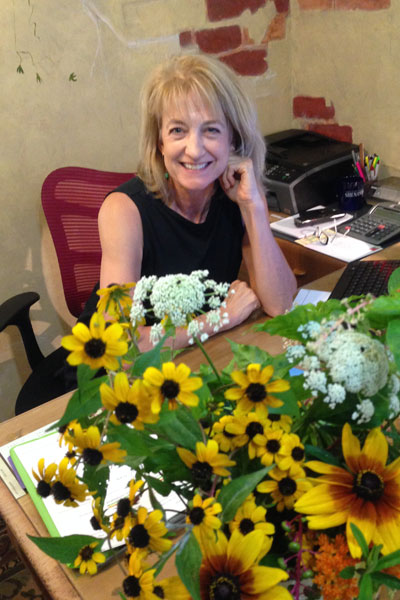 Anita Yoder, Spa Owner, Master Esthetician
Anita is the owner of The Beauty Spa, Master Esthetician, Massage Therapist, and Nail Tech. Anita received a certificate of training in Beauty Therapy in 1986 from the European Facial Center for Aesthetics and Natural Therapies in Alexandria, Virginia. She practiced her skill in skin and nail care at Panache Salon in Harrisonburg, Virginia from 1987 -1990. After earning a certification in massage therapy from the Virginia School of Massage, Charlottesville, Virginia in 1990, Anita opened The Beauty Spa in 1990.
Anita recommends:
AVEDA Green Science Facial — This facial is part of the line of Aveda skin care created for mature skin or any skin that is in need of firming and rejuvenation. Deep cleansing massage and gentle exfoliation adds relaxation to this clinically proven plant based, skin renewal treatment.
Regular Spa Visits — Making spa therapy a part of your life benefits overall wellness of the body and soul. Schedule weekly or monthly visits to The Beauty Spa and experience comfort, nourishment and delight.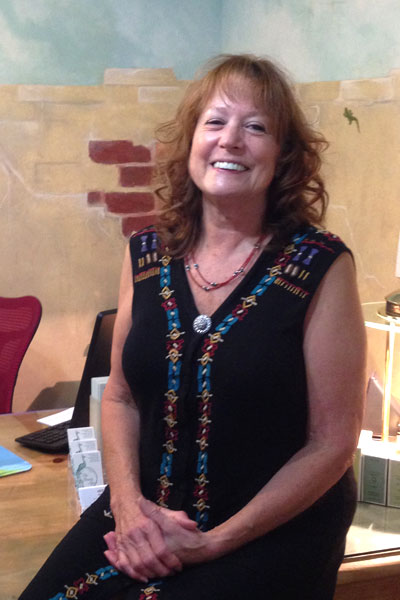 Donna Armour, Receptionist and Spa Co-ordinator
Here's the face behind the friendly voice on the phone when you call for your appointment. Donna will be happy to schedule your appointment or help you choose a gift certificate according to your needs.
Glenn Hakey, Orthopedic Massage Therapist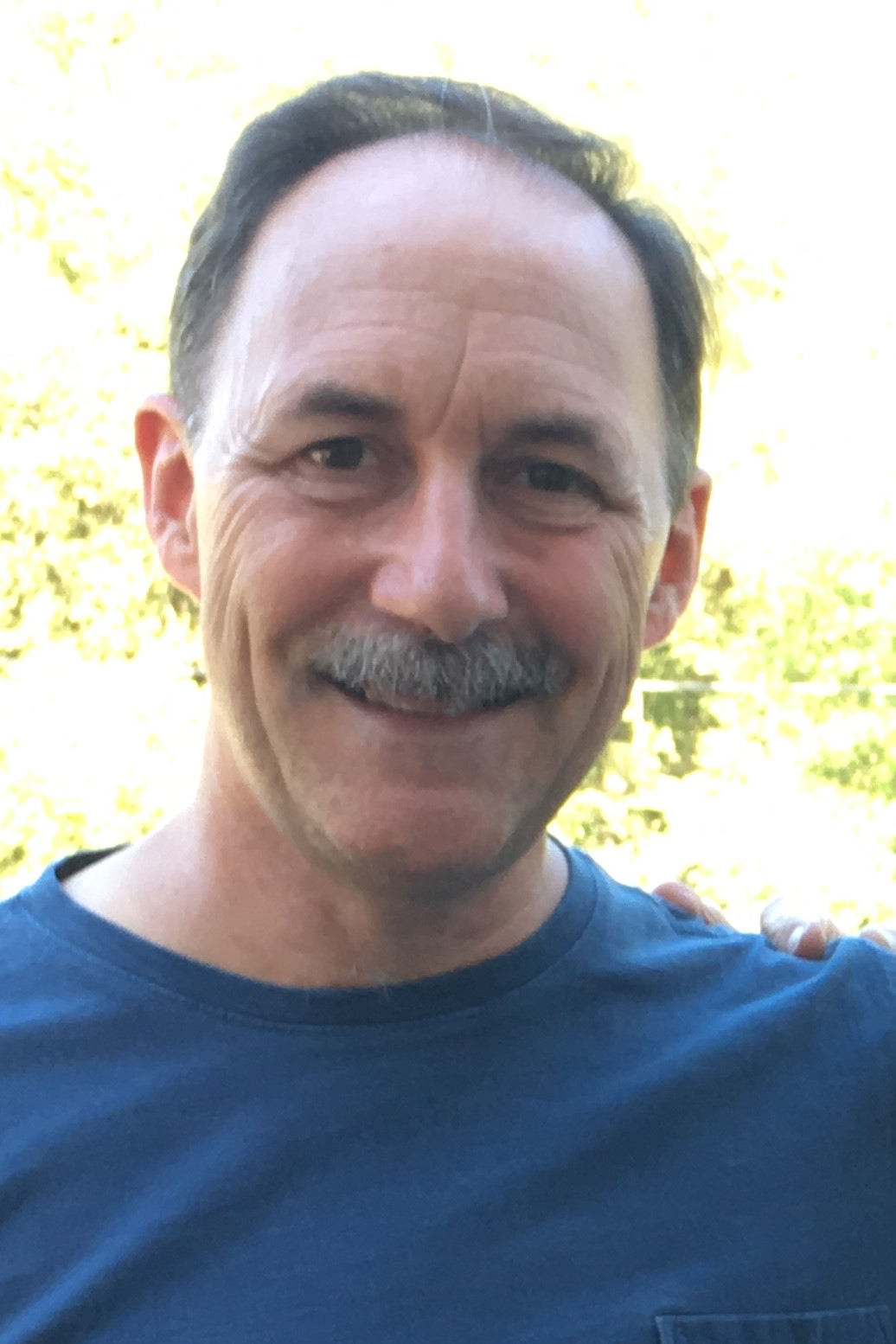 Glenn is certified in massage and bodywork since 1997, and is a teacher of Kinesio-massage which is a specialty to treat common and complicated pain conditions. His passion is research in neuro and functional anatomy, physiology and kinesiology to address pathologies due to orthopedic conditions and sports injuries. Analysis of each body type informs his approach to individual treatment. A native Canadian, Glenn loves outdoor sports, sharing his professional knowledge, and using his unique gift for storytelling and humor to build rapport with his clients.
Ellen Kozicki, Permanent Makeup Artist
Permanent make-up for eye liner, eyebrows, lip liner, full lip color.
Visit Ellen's website.
Comfort | Nourishment | Delight
The Beauty Spa is a company that supports a staff of dedicated individuals to thrive together in professional growth, self-knowledge, and harmonious community. We strive to create a unique environment to share with guests of the Shenandoah region and beyond offering comfort, nourishment and delight in the application of quality skin and body treatments, the use of potent plant and natural products, and friendly, supportive relationships. In all that we do, we do in service of personal and planetary preservation and rejuvenation.
The Beauty Spa | An AVEDA Spa
510 East Market Street
Harrisonburg, VA 22802
540-564-1925