Meet the Staff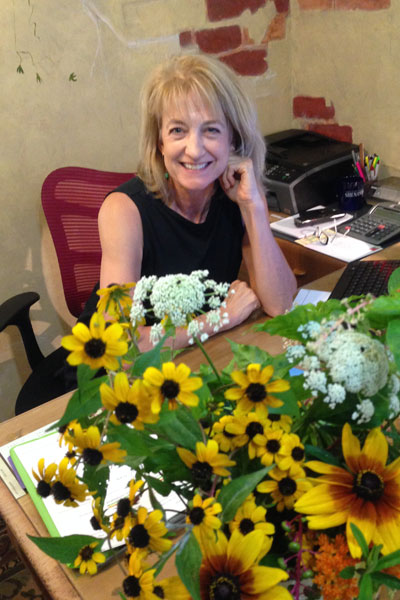 Anita Yoder
Master Esthetician, Owner
Anita is the owner of The Beauty Spa, Master Esthetician, Massage Therapist, and Nail Tech. Anita received a certificate of training in Beauty Therapy in 1986 from the European Facial Center for Aesthetics and Natural Therapies in Alexandria, Virginia. She practiced her skill in skin and nail care at Panache Salon in Harrisonburg, Virginia from 1987 -1990. After earning a certification in massage therapy from the Virginia School of Massage, Charlottesville, Virginia in 1990, Anita opened The Beauty Spa in 1990.
Anita recommends:
AVEDA Green Science Facial — This facial is part of the line of Aveda skin care created for mature skin or any skin that is in need of firming and rejuvenation. Deep cleansing massage and gentle exfoliation adds relaxation to this clinically proven plant based, skin renewal treatment.
Regular Spa Visits — Making spa therapy a part of your life benefits overall wellness of the body and soul. Schedule weekly or monthly visits to The Beauty Spa and experience comfort, nourishment and delight.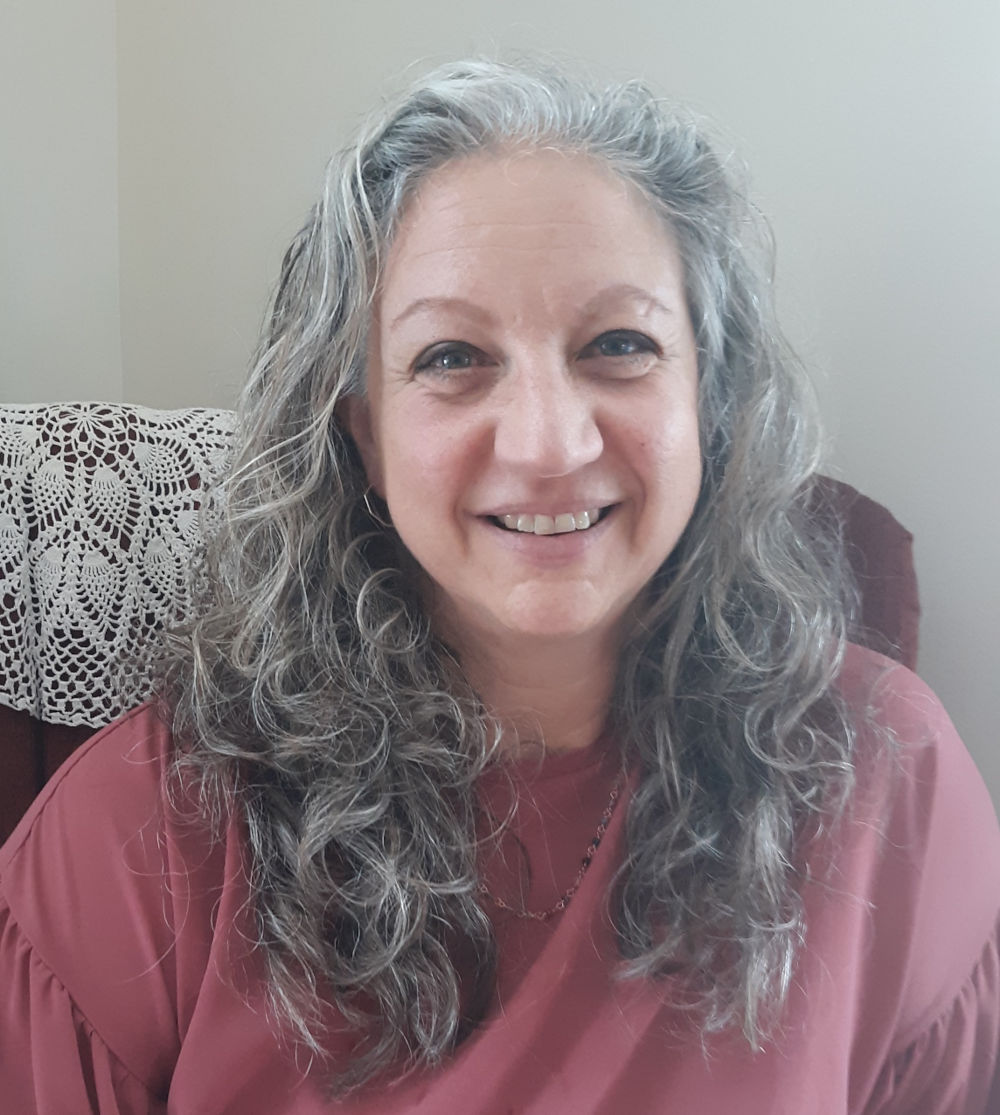 Candace Willis, LMT
Massage Therapist
We are so pleased to have Candace Willis, LMT join the staff at The Beauty Spa, as Licensed Massage Therapist. A Harrisonburg native, formally a baker in various venues in the area, she has graduated from Cedar Stone School of Massage and is excited to begin her second career in this healing profession.
She is skilled in applying a strong Deep Tissue or Swedish massage, and Lymphatic Drainage Therapy, as would be indicated for each individual. She especially loves adding Hot Stones and Aromatherapy to create her Signature massage.
"As I was looking for a place to practice my trade, The Beauty Spa drew me in with the unique atmosphere and friendly likeminded staff. I am delighted to start my new massage therapy career at The Beauty Spa."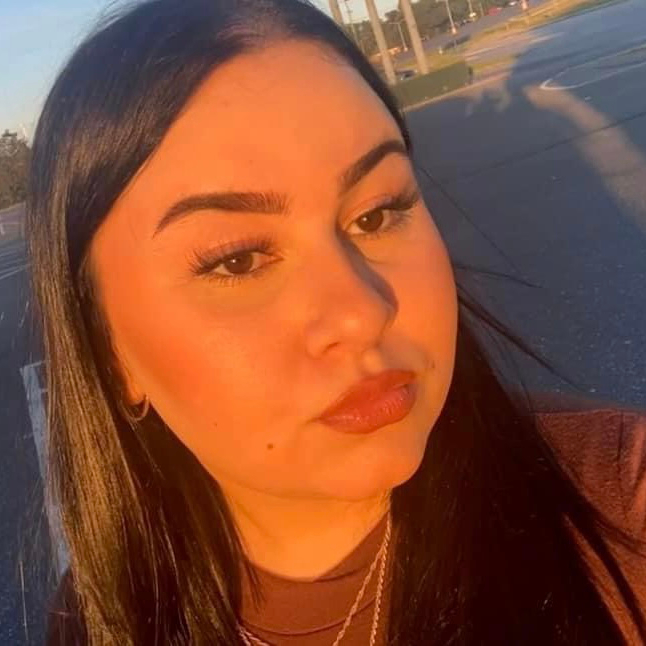 Amila Camdzic
Cosmetologist
Hello, my name is Amila Camdzic, and I am a licensed cosmetologist, graduated from the school of cosmetology at Salon Eleven in Harrisonburg! I offer manicures, pedicures, facials, makeup, facial waxing and brow tinting.
I chose The Beauty Spa because I really see myself being able to grow and learn many new things here! Would love to get to know you and provide you the comfort you deserve! Give us a call to book with me.
Ellen Kozicki
Permanent Makeup
Permanent make-up for eye liner, eyebrows, lip liner, full lip color.
Visit Ellen's website.