Tints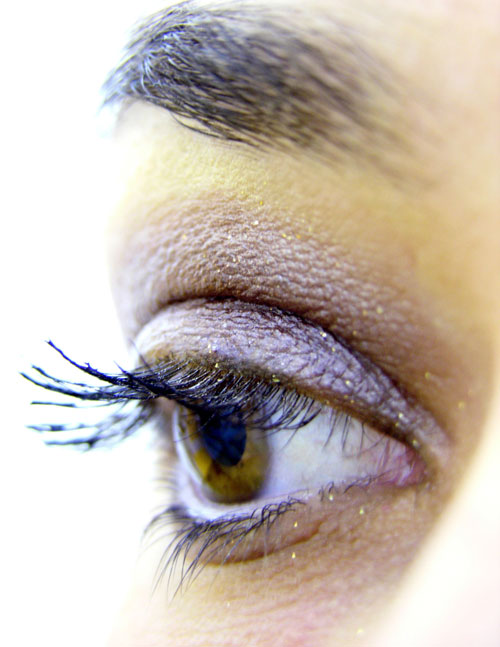 Pamper yourself at The Beauty Spa. We
are an AVEDA spa. We recommend and
use AVEDA products.
Eyebrow
This semi-permanent brown dye dramatically enhances pale and shapeless brows to revitalize your natural look, lasting about 4 to 6 weeks.
$20
Eyelash
Black semi-permanent dye for lashes create fullness and length lasting about 4 to 6 weeks.
$40
Eyelash and Eyebrow
A combination of the Eyebrow and Eyelash service.
$55
Comfort
Nourishment
Delight
The Beauty Spa strives to create a unique environment to share with guests in the application of quality skin and body treatments, the use of potent plant and natural products, and friendly, supportive relationships. We do this in service of personal and planetary preservation and rejuvenation.