Manicures and Pedicures
Aromatherapy Manicure
Our basic manicure is a luxurious treatment including AVEDA aromatherapy exfoliant and conditioner applied with hot towel wraps to reduce dry cuticles and skin. A rich moisturizer is applied with a relaxing massage, and polish of your choice.
45 MIN $20
French Manicure
A white-tipped painted manicure is applied in addition to the above.
45 MIN $22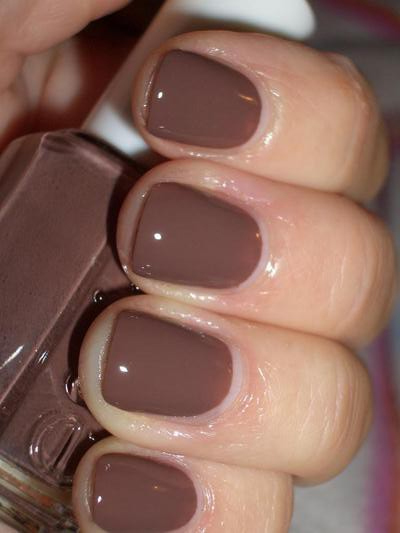 Pamper your nails at The Beauty Spa.
Shellac Gel Nail Application
A dry manicure shapes nails and conditions cuticles, then Shellac Gel lacquer is applied. Exfoliating conditioning skin treatment with hot towel wraps. Shellac hardens instantly and is durable up to 2 weeks. Removal is included in the service.
60 MIN $40
Gel Nail Removal
Please arrive 15 minutes early to allow softening of product before removal treatment.
15 MIN $15
Aromatherapy Pedicure with Shellac Toenail Application
Toenails are dried and prepped with acetone before Shellac Gel is applied.
75 MIN $55
Deluxe Spa Manicure
A paraffin therapy wrap is added to our Aromatherapy Manicure for the ultimate moisturizing benefits.
60 MIN $30
Paraffin Hand Therapy
A dip into our hot paraffin wax deeply moisturizes the skin and soothes joints and muscles.
30 MIN $14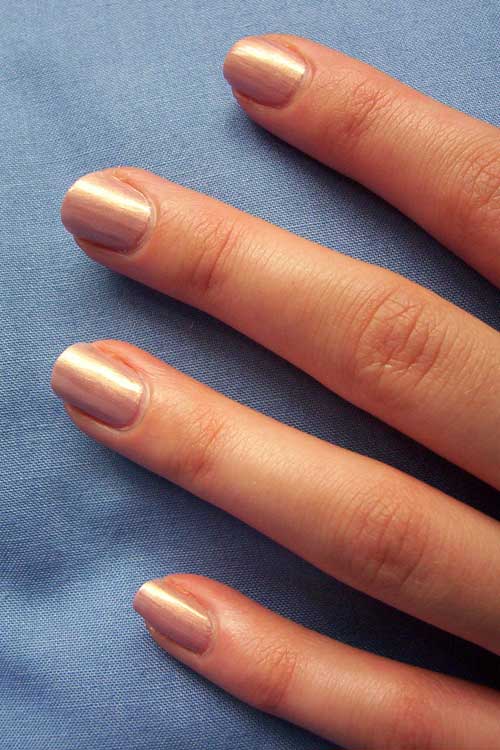 Pamper your nails at The Beauty Spa.
Polish Change - Toes or Fingers
Try a new look! We've got lots of colors to choose from and the knowledge to help you with your nails.
15 MIN $12
Aromatherapy Pedicure
Our basic pedicure is a luxurious treatment including nail shaping, an exfoliating conditioning application with hot towel wraps, a thorough moisturizing massage and the finishing polish.
60 MIN $40
French Pedicure
A white-tipped painted pedicure is applied in addition to the above.
60 MIN $42
Paraffin Foot Therapy
A dip into our hot paraffin deeply moisturizes the skin and soothes joints and muscles.
15 MIN $18
Foot Rejuvenation
This treatment thoroughly renews your vitality. We soak the feet in Dead Sea salts, apply a paraffin treatment and follow with a moisturizing and relaxing massage.
30 MIN $35
AVEDA Caribbean Therapy Pedicure
Aveda Caribbean Body Scrub is first used to soften, after which the feet are wrapped in a luxurious mask of ginger, lime and sugar cane. Polish follows a rich Caribbean Body Crème massage.
75 MIN $65
Comfort | Nourishment | Delight
The Beauty Spa is a company that supports a staff of dedicated individuals to thrive together in professional growth, self-knowledge, and harmonious community. We strive to create a unique environment to share with guests of the Shenandoah region and beyond offering comfort, nourishment and delight in the application of quality skin and body treatments, the use of potent plant and natural products, and friendly, supportive relationships. In all that we do, we do in service of personal and planetary preservation and rejuvenation.
The Beauty Spa | An AVEDA Spa
510 East Market Street
Harrisonburg, VA 22802
540-564-1925